Classroom Management News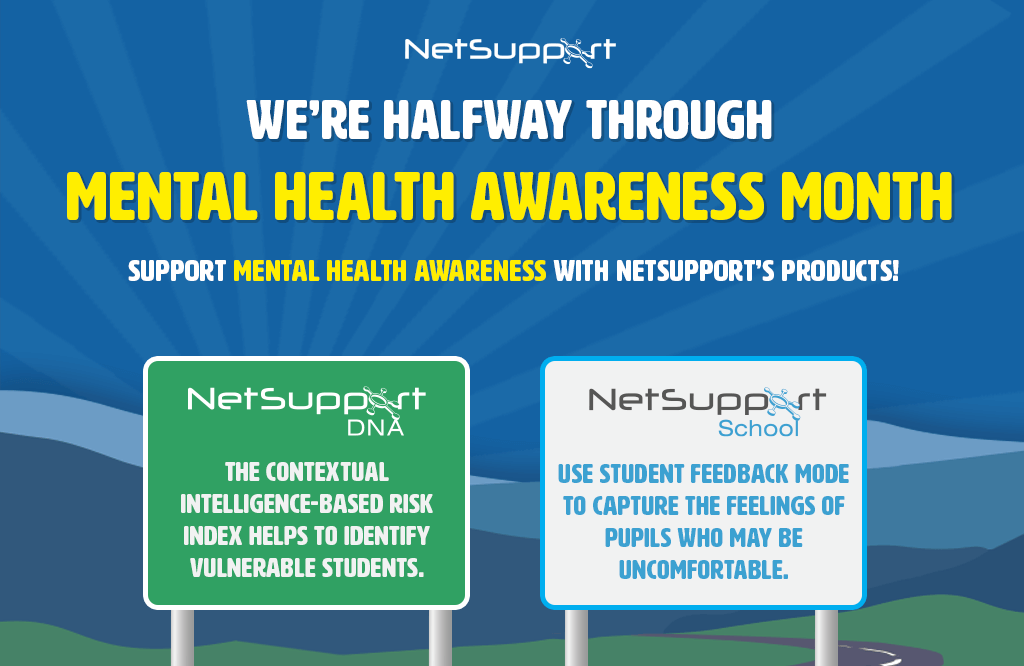 We're now over halfway through Mental Health Awareness Month, so it is time to refocus and keep the momentum going. Conversations have been started, and information and resources have been shared, to try to help people deal with whatever...
Subscribe to stay informed
Enter your details below to subscribe to our product updates and offer emails. You can unsubscribe at any time by clicking the link in the footer of our emails. For information about our privacy practices, click here.